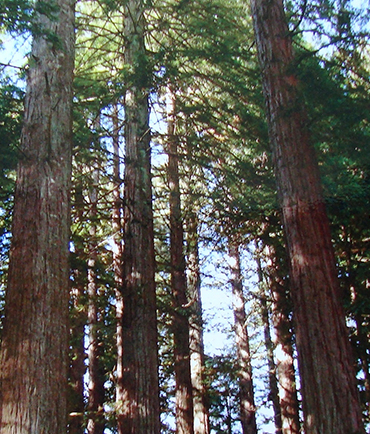 Jas Wood is an international timber supply organisation that has earned a loyal following from both customers and suppliers. This is a direct consequence of the company philosophy based on Integrity, Quality and Service.
Our market is primarily, but not limited to, China and South Eastern Asia. We are fully conversant with a variety of timber species including Taeda and Elliotii from Brazil and our speciality, Radiata Pine, sourced from New Zealand, Australia and Chile.
We are experienced in the areas of banking, shipping, documentation and problem resolution ensuring your full satisfaction.
You can be confident that Jas Wood will make sure that you receive a quality product at a competitive price and we look forward to establishing an ongoing relationship to satisfy your requirements.